Office 365 | Exchange | SharePoint | Azure | SQL
Cloud Migrations | Cloud Backup | Small Business Support
Why won't the solutions I pay for work from the start, and stay working?
Why do things always break?
Can't I deal with real people who speak both my language, and techie?
Does anybody actually understand all of this?
YES!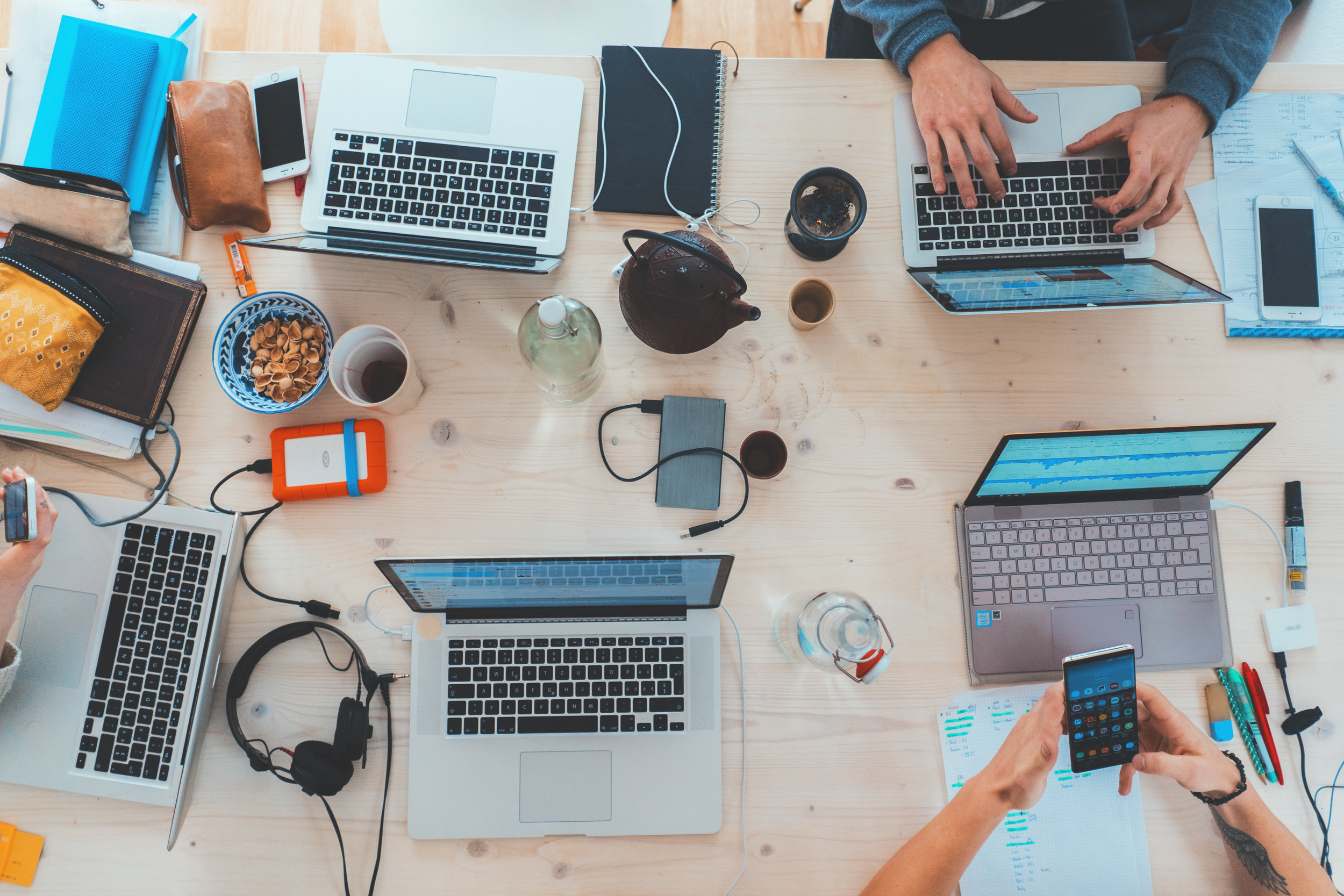 Exchange, SharePoint, or FAST Search broken?
We can diagnose and fix it. Guaranteed.